Peck's Lake Protective Association
Court rules for PLPA and Pecks in short-term rental lawsuit.
The New York State Supreme Court ruled in favor of the PLPA and the Pecks in a lawsuit that had challenged the deed restrictions for lake properties. Short-term rentals are now banned. Click here to read more.
Welcome to the home of the PLPA
The Peck's Lake Protective Association is a community-based not-for-profit association dedicated to the protection and preservation of Peck's Lake, and to advocating for the shared interests and benefit of its members and the lake community. To find out more about the PLPA click the "About" link above. To join or renew your membership, click here. (Photo credit: Bob Wilson)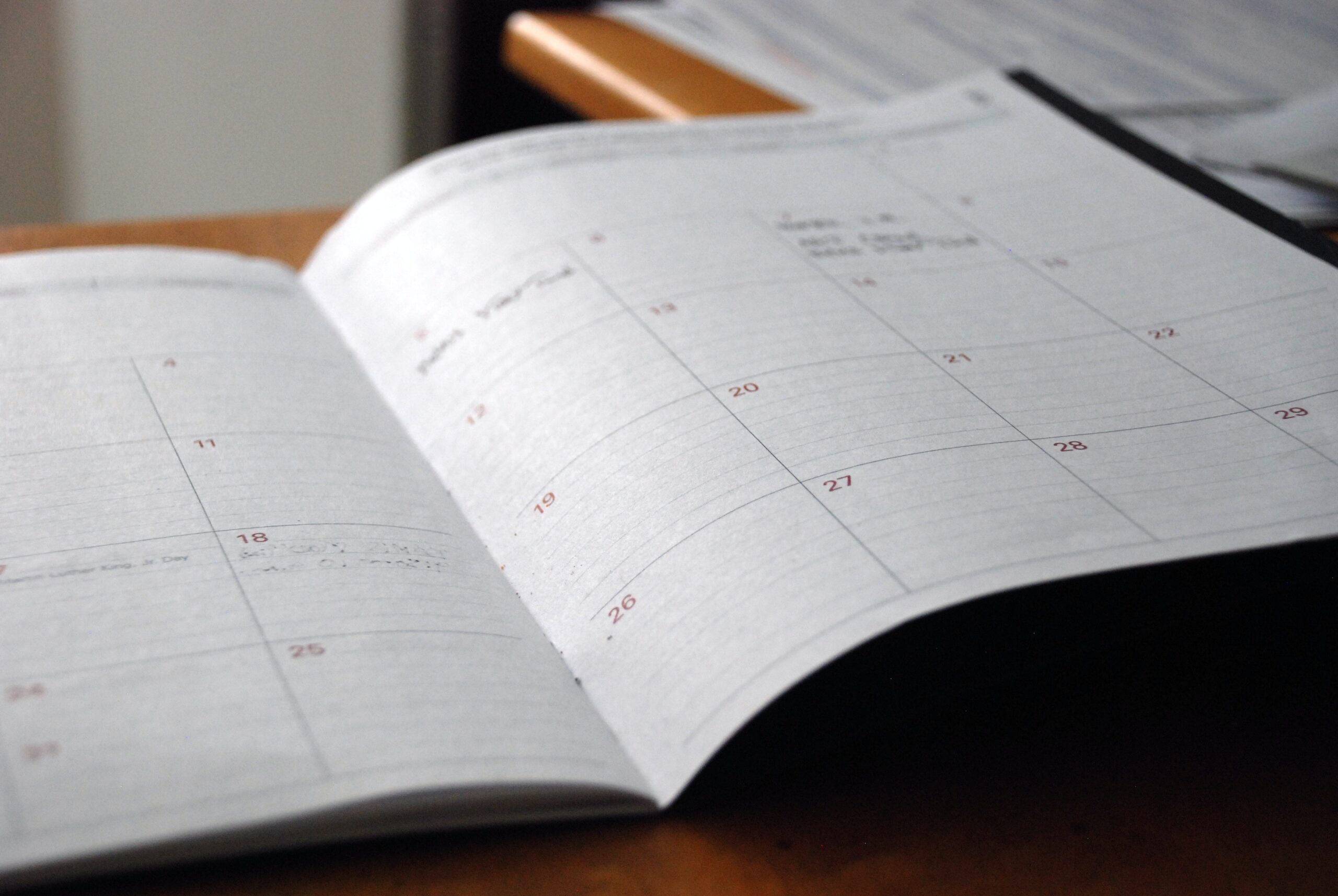 Here you can find more information about PLPA scheduled events and other events of interest to the Lake community.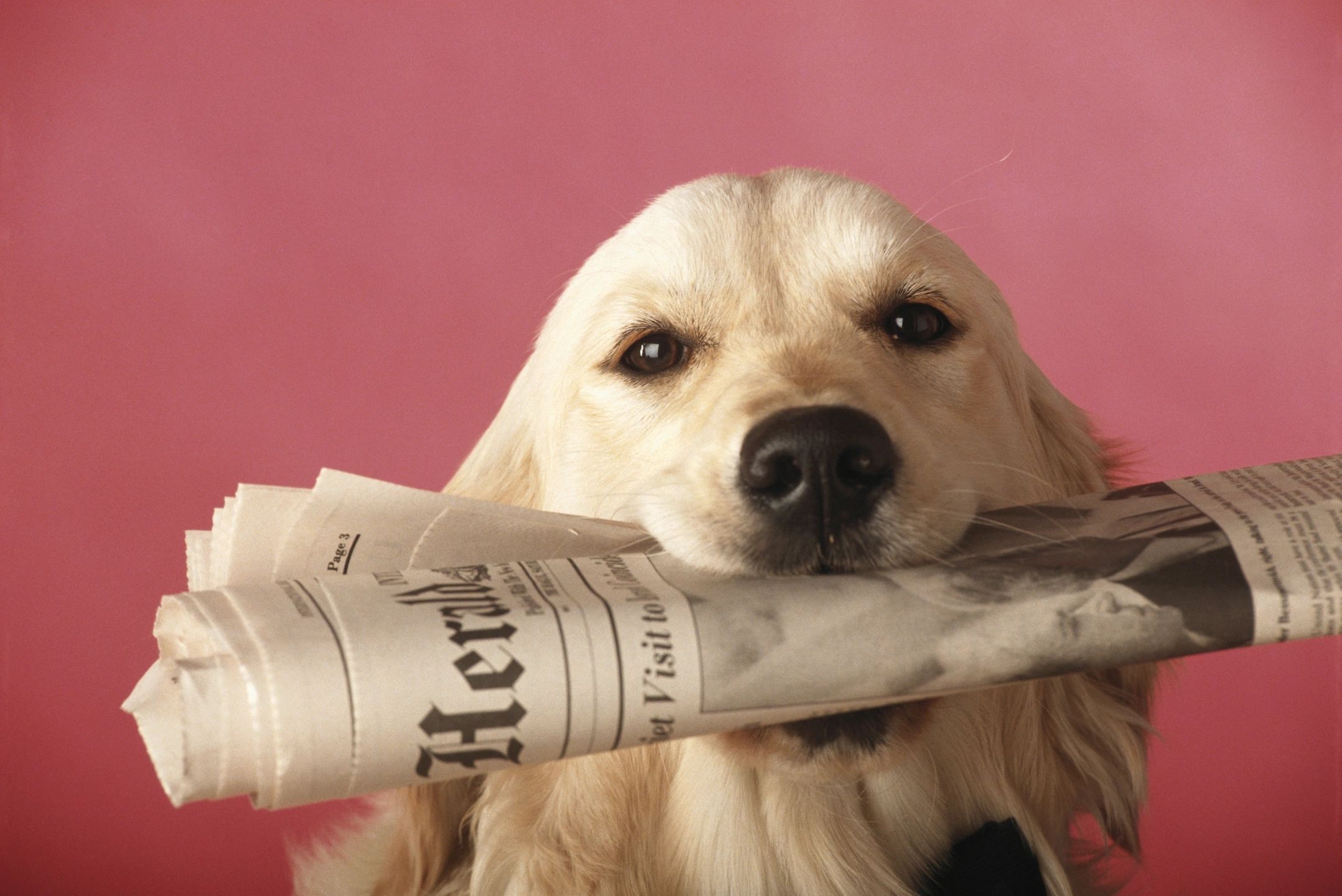 Get the latest News and information on lake events from the PLPA.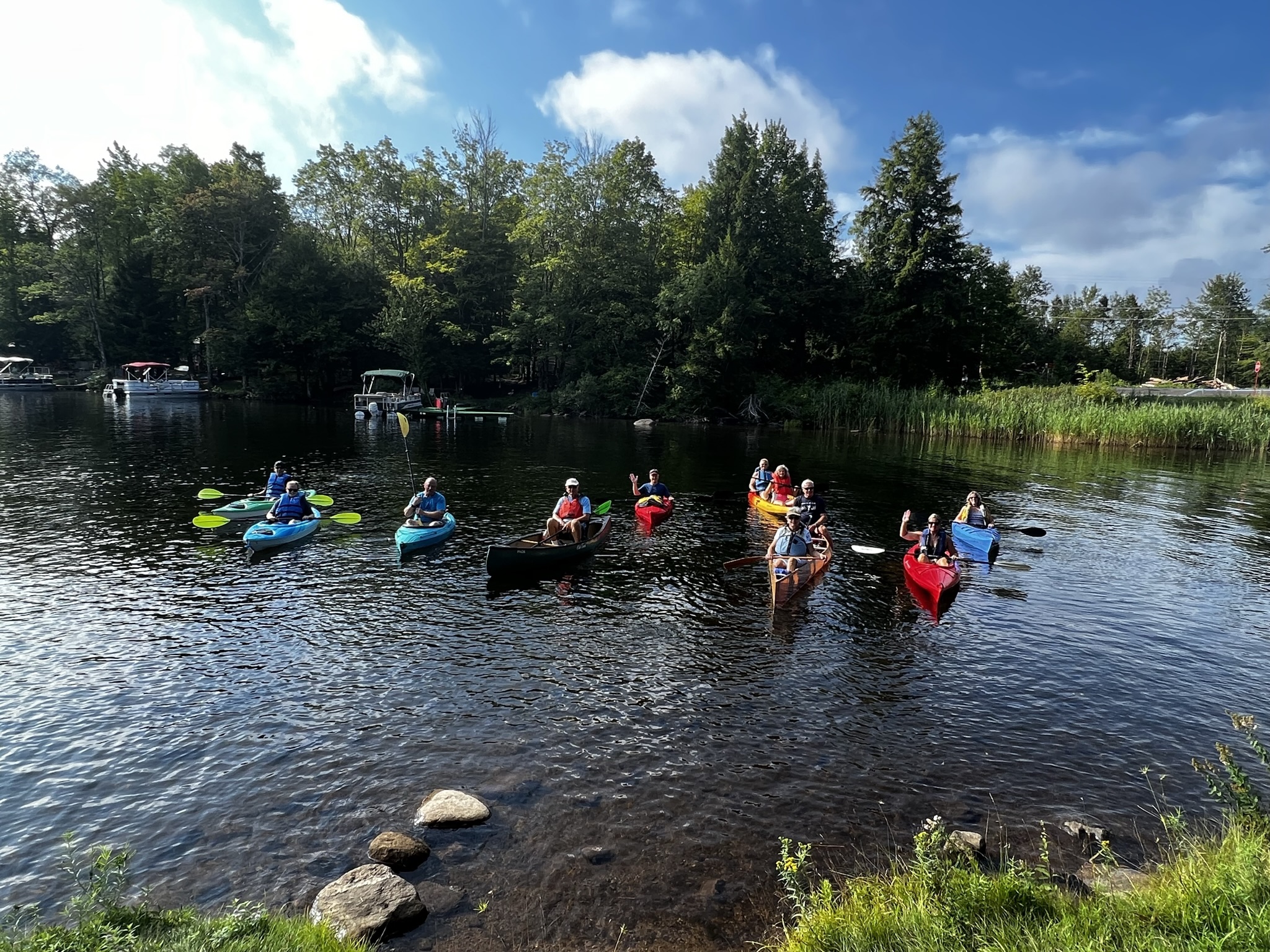 A brief summary of the lake rules and guidelines for boaters and those who enjoy water sports on the lake.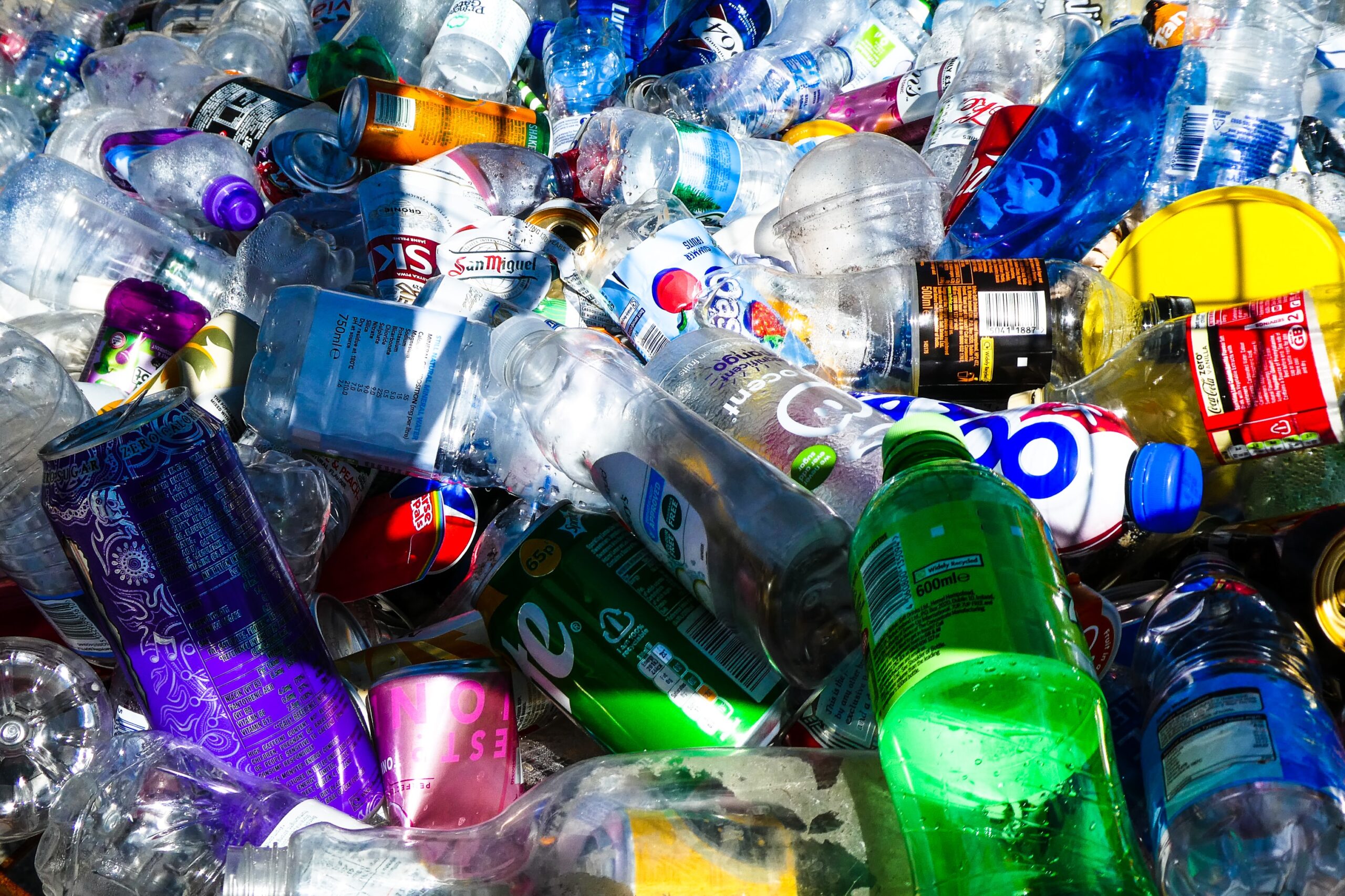 The PLPA fish stocking program relies on the bottles and cans we collect during the container drives.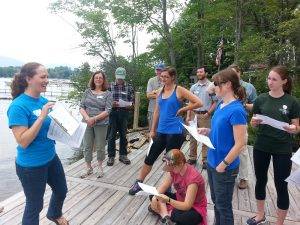 Learn more about Invasive Species, and the recently created Invasive Species Committee — and what you can do to help by clicking on the link above.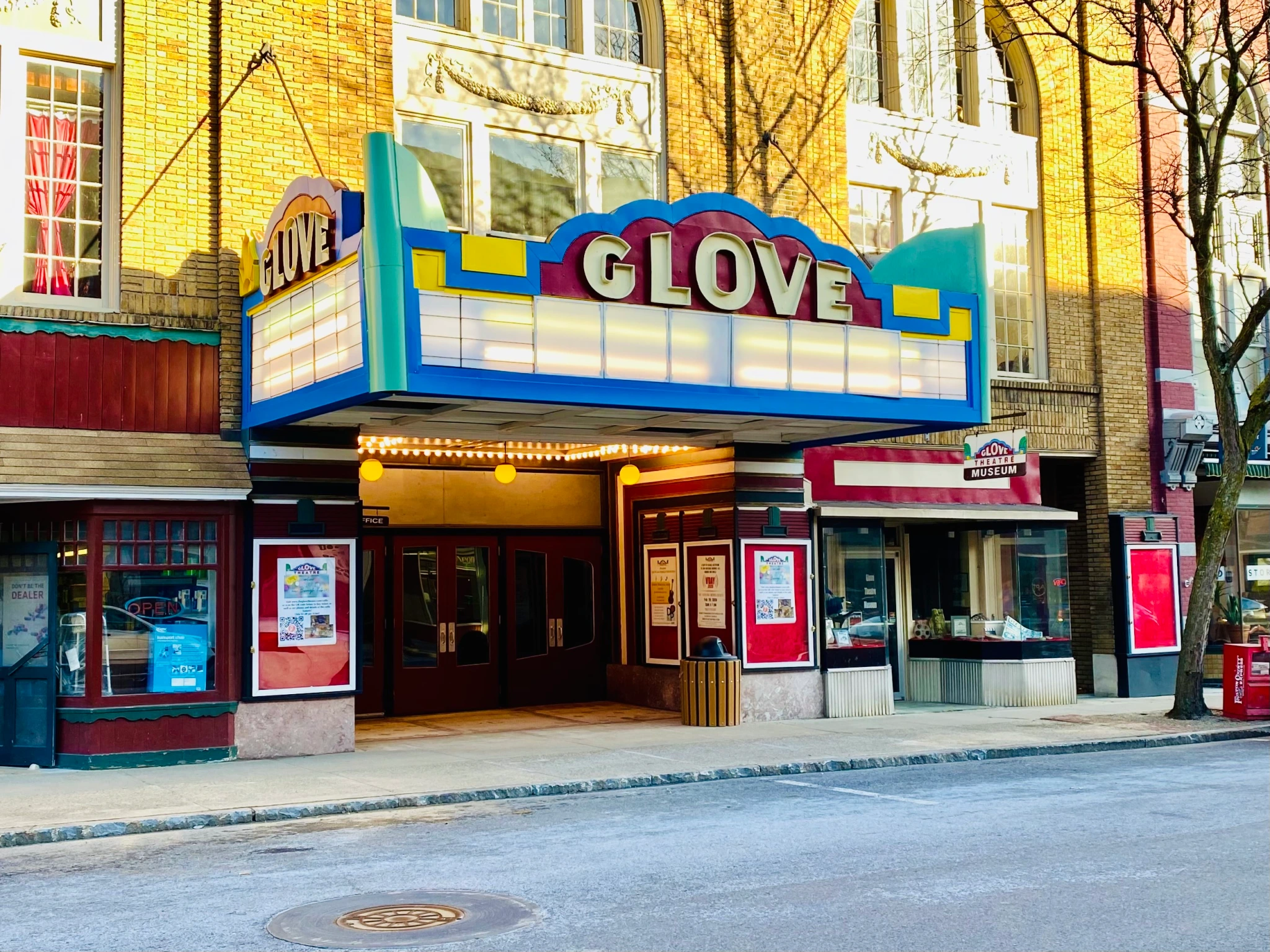 We Love the Glove, here's what going on at the Glove Theatre.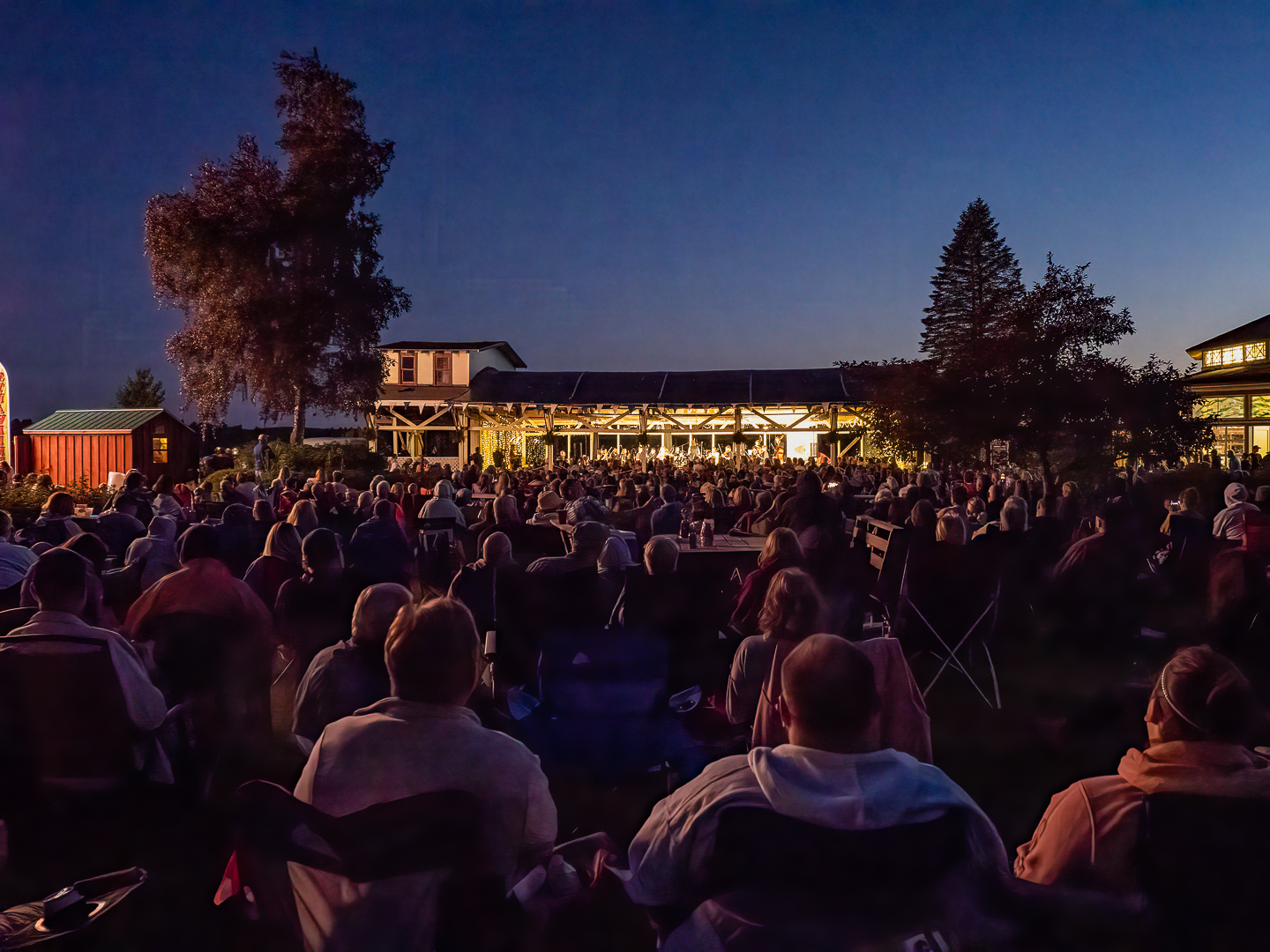 Find out more about the Caroga Arts Collective (CAC) and the Caroga Lake Music Festival (CLMF), including when they will be at Peck's Lake.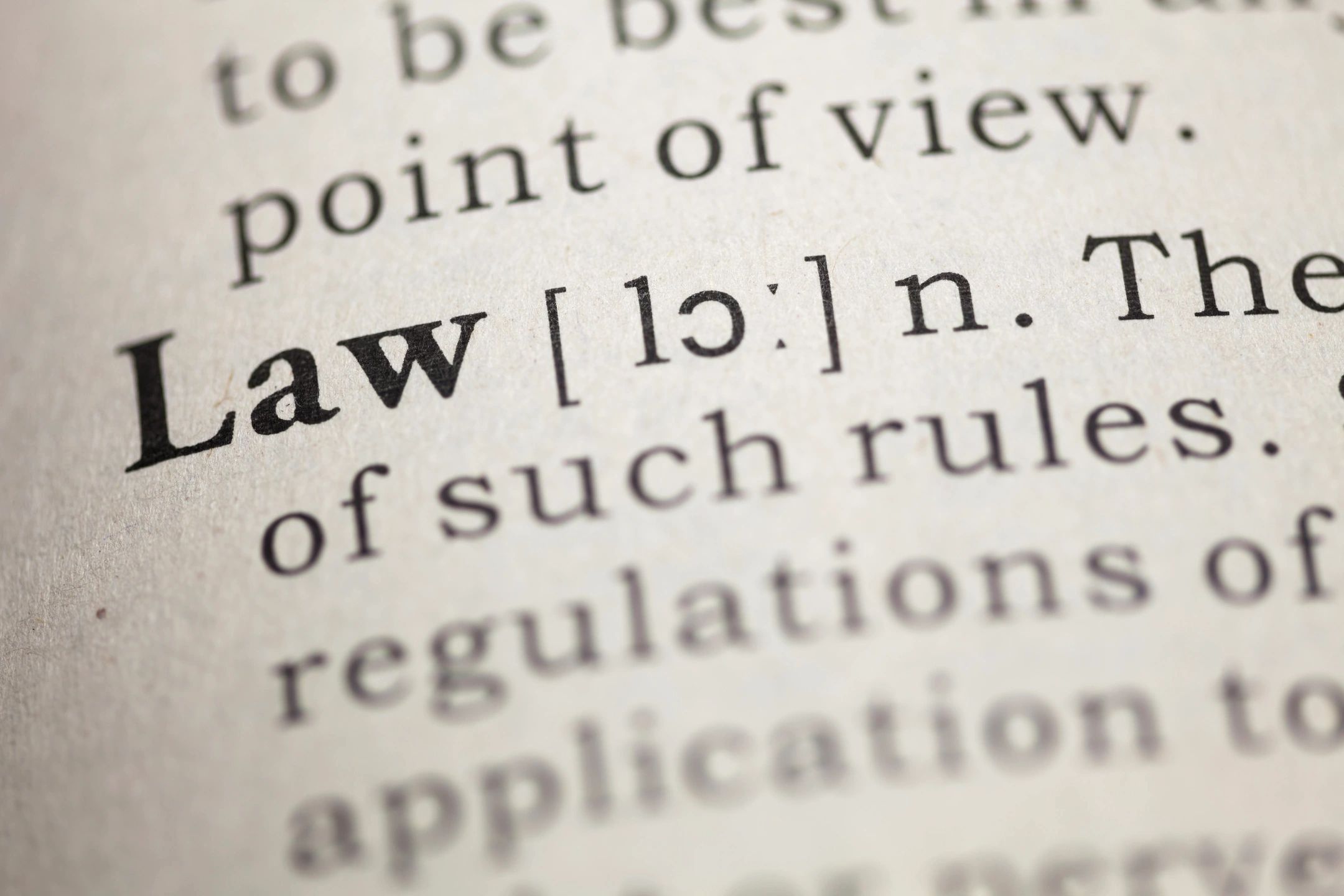 The Peck's Lake Community is a deed-restricted community. Click here to find out more.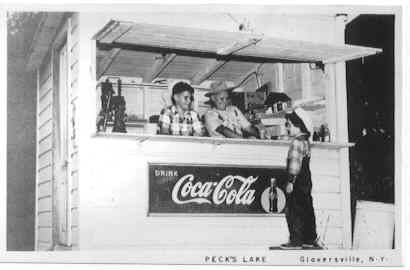 Click here for a link to the Peck's Lake website for an interesting (and thorough) history of the lake we love.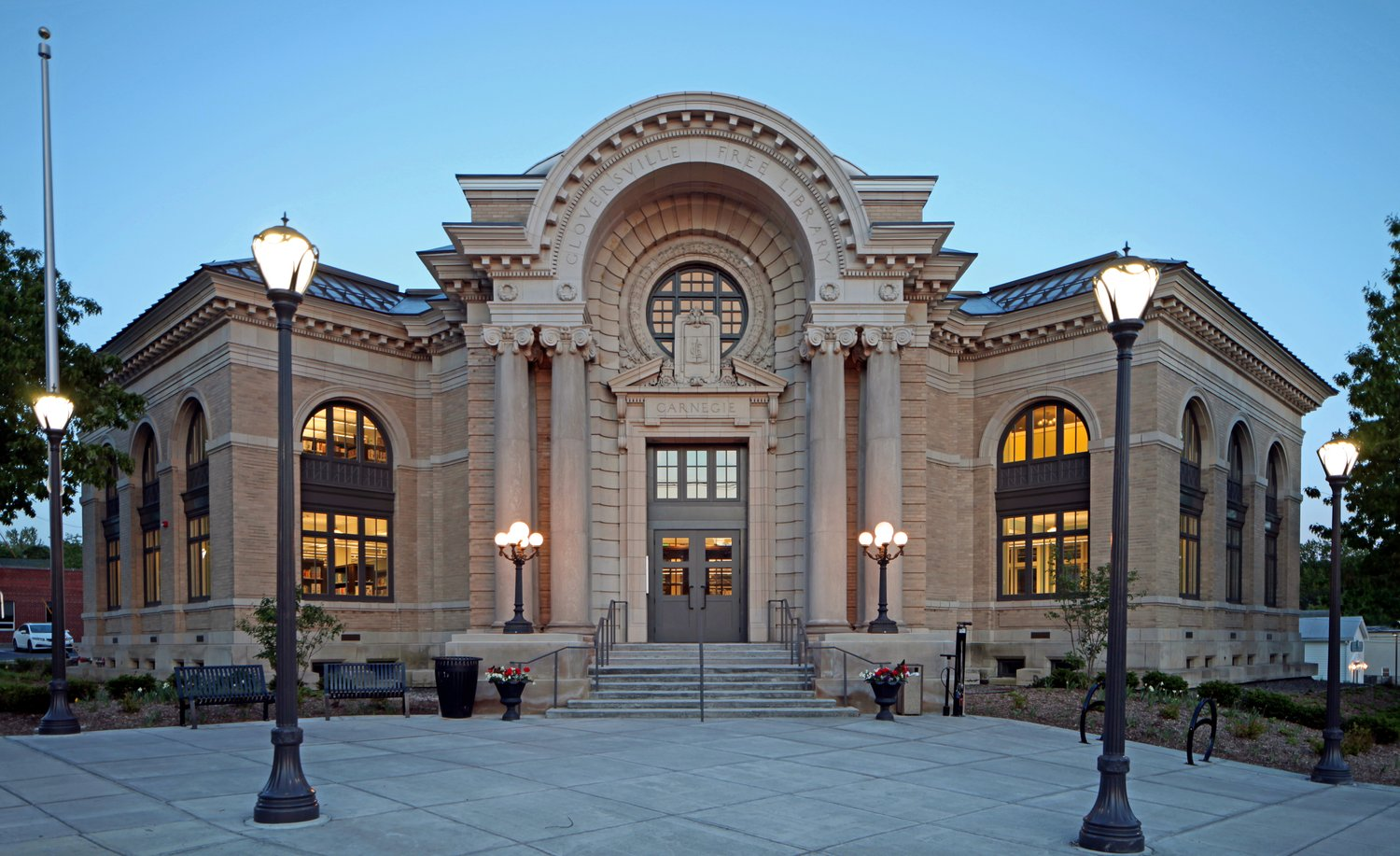 Check out the Gloversville Library! Click the link above to find out more.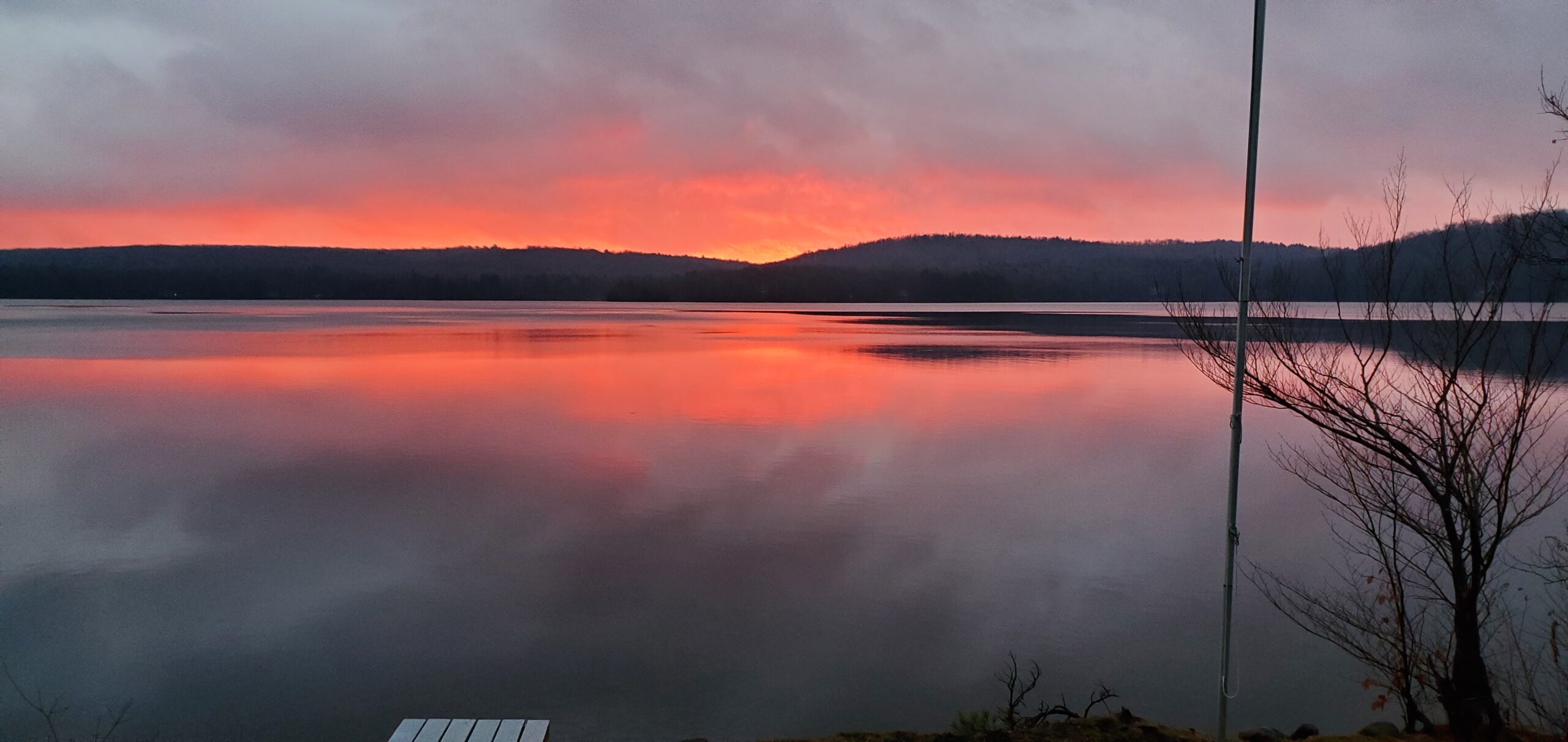 Photo's and images submitted by members and friends.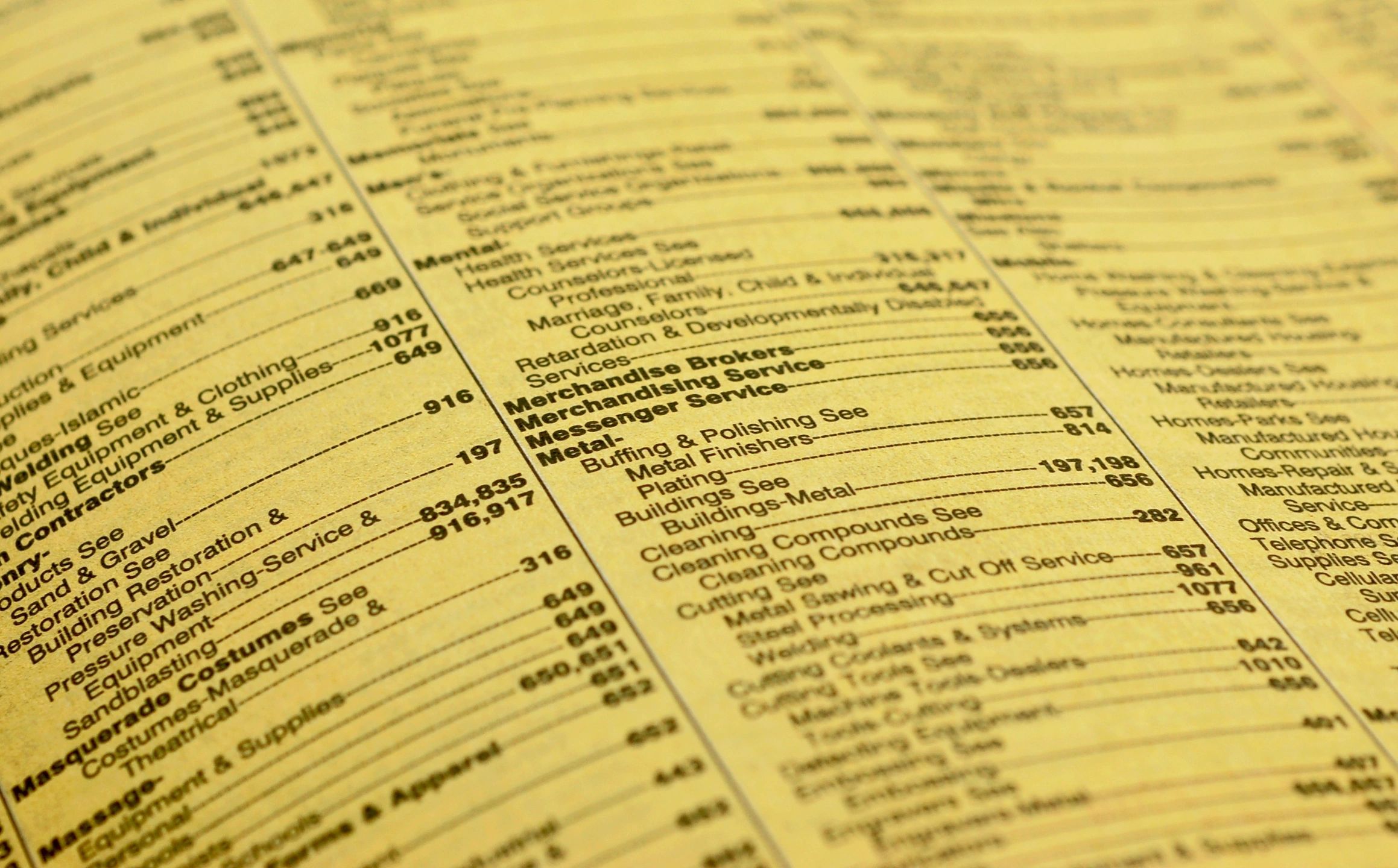 Some frequently asked (and answered) questions about the PLPA and the lake community.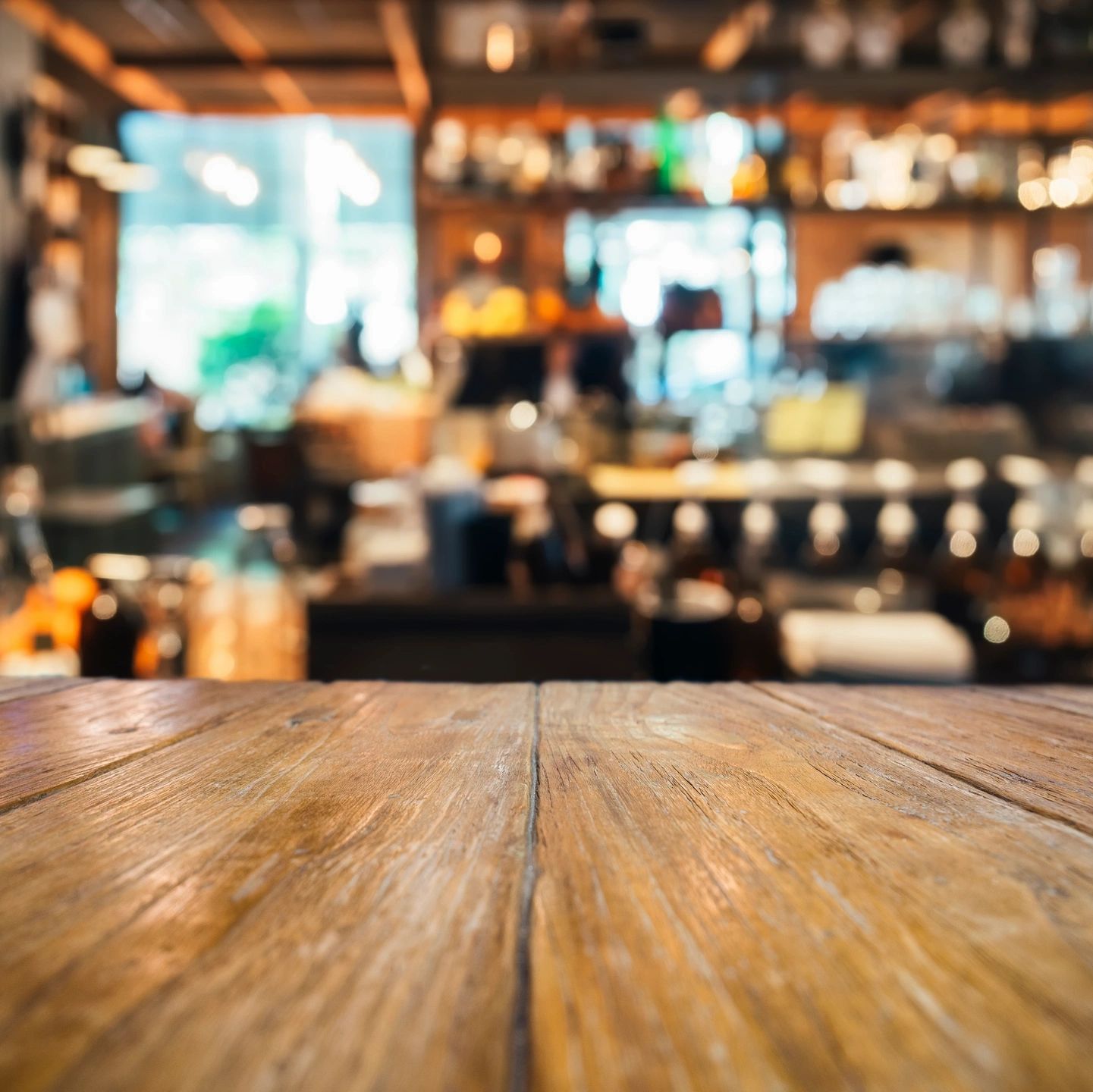 Links and info of interest to Peck's Lake residents…restaurants, things to do, etc…
Charles and Albert decided to begin development of the formerly completely private lake. One subdivision followed another over the 60's, 70's, and 80's, as demand for both seasonal and full-time homes in the region grew, resulting in the close-knit community that now encircles the lake.

John Peck in A Brief History of Peck's Lake
We can only surmise the excitement that must have surrounded the completion of the dams and the closing of the gates. The waters rose and encompassed the three ponds: the old Peck's Pond, East Lake, and West Lake

John Peck in A Brief History of Peck's Lake