What are invasive species, and what can we do about them?
The PLPA recently created an Aquatic Invasive Species Committee to research invasive species, which are becoming a greater threat to natural plant and animal life on Adirondack Lakes. Some Invasive Species have already been identified in Peck's Lake waters.
The Committee will be looking for volunteers this summer to help survey the lake. If you'd like to help click the link below. It will take you to the Contact page where you can send an email. In the Message section let us know you'd like to Volunteer for the Invasive Species Committee. Make sure you include all your contact information.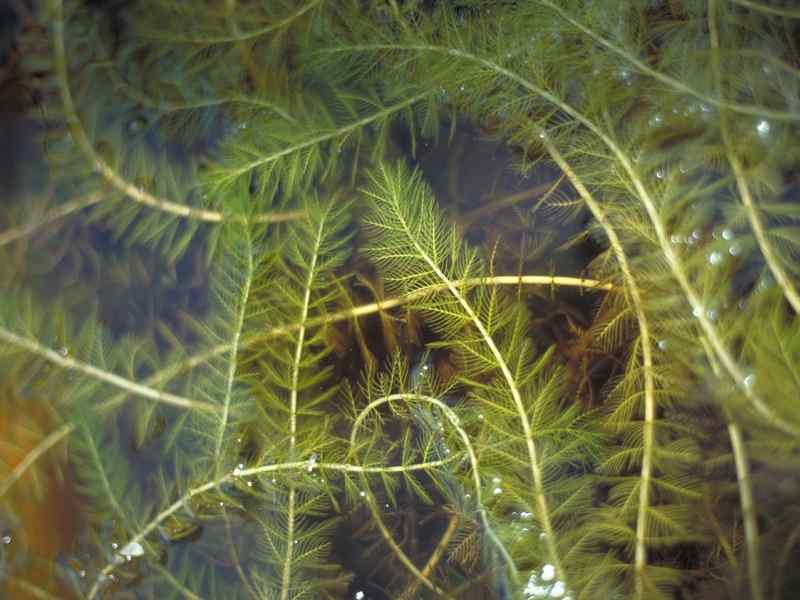 Invasive Species Committee
At the January 2023 Board meeting the PLPA Board unanimously approved the creation of a new committee to research the growing (literally) problem of invasive species, and learn what we can do to prevent further infestation at the lake. The committee will also be researching available remediation options to remove or reduce invasive species that have already been identified. Donna Coffey has graciously agreed to chair the committee. The following is Donna's latest report:
Peck's Lake Aquatic Invasive Species Committee Update
Donna Coffey – Chairperson
June 20, 2023
Summary of Pecks Lake AIS Meeting- June 20, 2023
Present: Donna Coffey, Tom Bielli, Karen Jones, Kathleen Perrot, Bob Kossowsky,
Tammy Warner, Albee Peck, Lorrie Mott
Lorrie Mott from Canada Lake Conservation Association joined us to
discuss how her lake is responding to the threat of invasive species in their
lake. Volunteers are at the boat launch every day to monitor the boats
coming in for cleanliness and certification. There is also a group that
visually looks for AIS in the lake using a variety of equipment including a
view scope. Education of residents is ongoing.
Tom Bielli went over the CSLAP report for 2022. Overall Pecks Lake appears
healthy and is considered a mesotrophic lake with a neutral pH. Tom also
discussed the Round Goby which is a highly invasive fish that can spread in
bait buckets. Tom has agreed to write an educational article for the next
PLPA newsletter on this subject.
Donna has been in touch with Brian Greene from APIPP. He will be coming
to the lake on July 27 or 28 to help us identify AIS. We will watch the
weather to see which day is better. He will need us to supply a boat. We
have decided to have two boats driven by Karen Jones and Bob Kossowksy
so that we can accommodate a number of residents on the boats. We will
collect samples that can be shown to other residents at the end of the day.
The people going are Donna Coffey, Karen Jones, Bob Kossowksy, Tom
Bielli, Tammy Warner, Albee Peck, and Lorrie Mott. Fred and Ellen
Greenberg may come as well. We will also invite Jim McCully.
Tammy has offered a boat wash at the Marina bathrooms. There is very
hot water and brushes there. This would be a good place to wash kayaks
and canoes. We will check it out further.
Albee discussed the chains across the access points at the boat launches.
Unfortunately, some residents are not replacing the chains after opening
them for their boats. This leads to unauthorized people going in. This
needs to be addressed. We also discussed putting a chain up at the marina
launch when nobody is there or the marina is closed.
We have decided to put informational posters up at the mailboxes. Tammy
will take care of this.
Our next zoom committee meeting is scheduled for August 8.
Read More