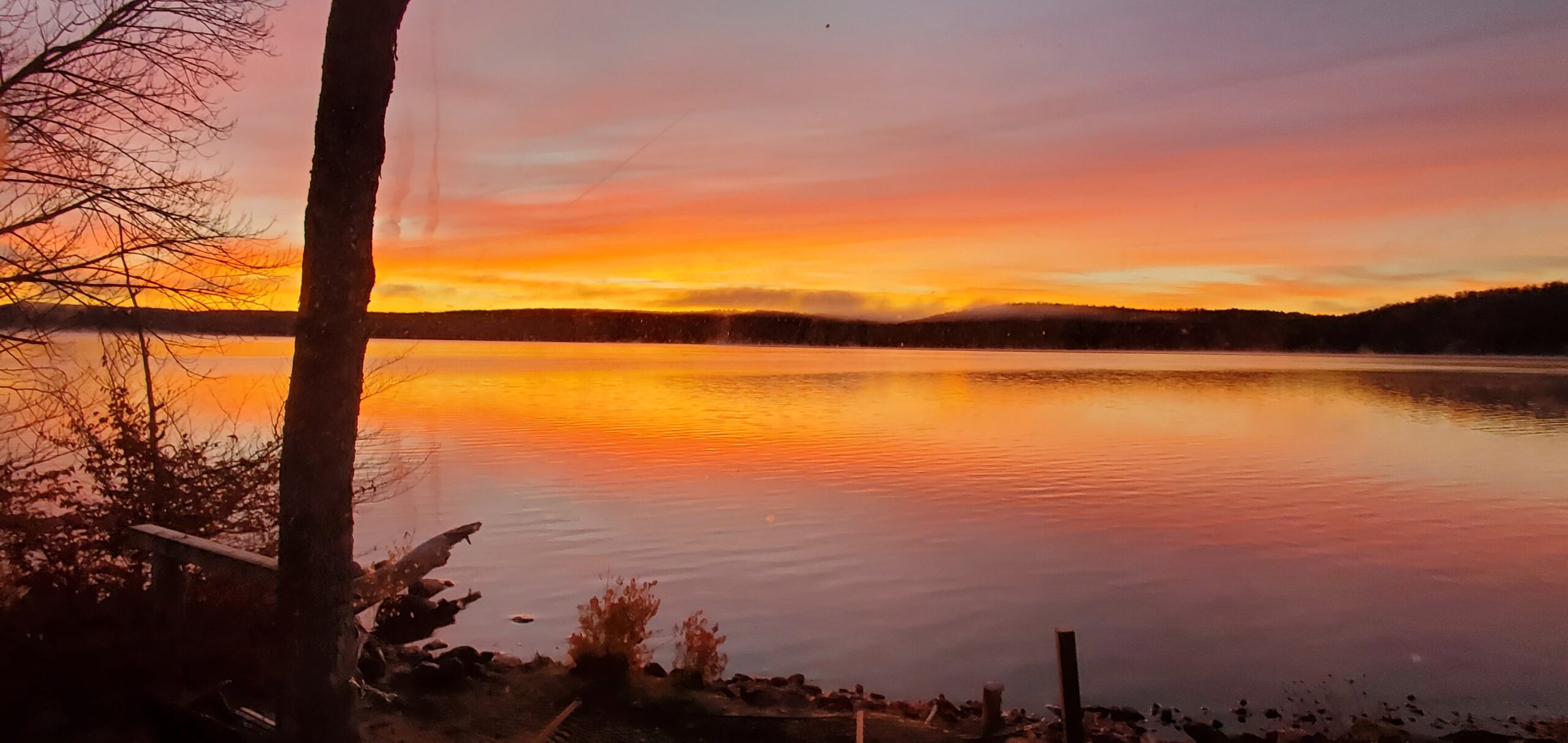 What you should know about the PLPA
Our Mission
The Peck's Lake Protective Association (PLPA) was formed in 1973 to promote and protect the lake and the lake community.
According to the PLPA Charter…
The purposes for which the corporation is to be formed are for the mutual advancement of the interest of its members owning property located at or near Peck's Lake, in the Towns of Bleecker and Johnstown, Fulton County, New York; to aid in the formulation and establishment of sound policies and practices, designed to conserve, restore, protect and safely regulate the
natural resources within the area commonly known as Peck's Lake;
to secure, by lawful means, a greater interest in civic affairs in the Towns of Johnstown and Bleecker and to promote equality in assessments.

Without limitation of the generality of the foregoing, a further and more particular object of the corporation shall be to take into consideration and preserve the original peace and tranquility of the lands surrounding Peck's Lake and to maintain the same forever.
Did you know the PLPA…
Maintains and installs the buoy and lake hazard marker system to protect boaters and ensure safe boating.
Maintains the extensive 7 mile hiking, snowshoeing and cross-country skiing trail system along the North Shore.
Funds and operates the fish stocking program at the lake.
Organizes a variety of other lake improvement programs including the Spring clean-up and lake structure improvement (to provide underwater lake structure for fish).
Provides access to the mailboxes on the South and North Shore.
Negotiates with local propane companies to get the best options for lake residents.
Has a Welcoming Committee that meets with each new homeowner, sharing valuable information about the PLPA and environs. They are one of the first contacts new owners have and they strive to be a resource and a friend.
Partners with CSLAP (Citizens Statewide Lake Assessment Program) to ensure the health of the lake's waters and natural environment.
Sponsors numerous social and cultural events, providing opportunities to meet other residents of the lake community, including;

Fireworks
Chicken BBQ
Summerfest
Holiday Party
Hikes
Caroga Arts Music Festival at the Lake
Craft Fairs
Community Garage Sale